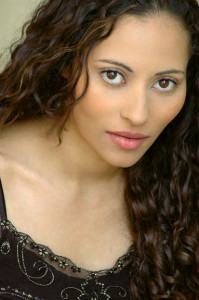 Head Teacher, Maegan McConnell: Has taught privately and for various companies, elementary through university levels: acting, speech, voice, dialects and is particularly fond of the Michael Chekhov acting method. She assistant directed for Broadway's Otis Sallid and has music directed numerous children's productions with Jaxx Theatrics.  Acting credits include: West Side Story: Maria; Master Class: Sharon; A Little Night Music: Petra The Importance of Being Earnest: Gwendolyn; The Merry Widow: Nathalie; The Pirates of Penzance: Mabel; A Winters Tale: Perdita, Pippin: Catherine. She has worked with Brent Spiner, Dakin Matthews, Bruce Lumpkin, Brad Ellis, Scott Bakula, Rex Smith, Jack Colvin, Mala Powers among others. She's worked for Musicals Tonight(NY), TUTS(TX), 5th Avenue(WA), EWP(CA), Pennsylvania Shakespeare Festival(PA) and many more.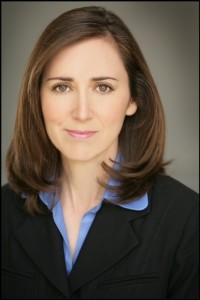 Bilingual Acting Teacher, Juanita Devis: Juanita Devis was born in Bogotá Colombia were she started her career as an actress at the early age of 6. She worked on film and television throughout her childhood, becoming well known in her country. After graduating from high school she went to London to study Drama at The Westminster College and The City Literary Institute. Three years after classical theatre training she returned to Bogotá and started to teach Drama to children at a very well known school "The Gimnasio Moderno" and continued working on TV shows and Soap Operas. In 1999, Juanita decided to try her luck in Los Angeles and since then she has been working on TV shows, theatre and many commercials in both Spanish and English. She has also kept teaching children in after school programs and producing and directing very successful plays for them. Juanita is the mother of 7 year old identical twin boys who have also been acting and acting up since birth.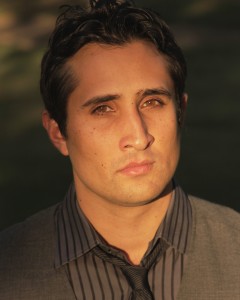 Acting Teacher, Dean Ghaffari:  Dean Ghaffari began acting in 1993 when he appeared in the film Stranger By Night playing a young Steven Bauer (Scarface). He began studying acting in 2001 with Anthony Montes, a recipient of the Dramalogue award who also formed the Artist Theater Group in 1987 and went on to direct Brooke Shields, Lou Diamond Philips and Noah Wyle in the stage play Burning Desire. Dean studied Sanford Meisner's Technique, Strasberg's Method and On Camera Technique with Lou Diamond Phillips (La Bamba). In subsequent years, Dean has acted in over a dozen plays; some of the roles include Rudy in the war drama Loyalties, Polo in A Hat Full of Rain along with the theater production Eight Story Hotel which he co-wrote with an ensemble of actors produced by Studio C Artists. He also played the lead role in the horror short, The Devil's Grave. See http://www.deanghaffari.com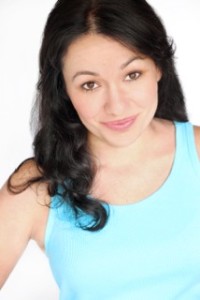 Acting Teacher, Alli Ramirez:   Alli was born and raised in Southern California. She has a Bachelor of Arts in Acting from California State University Fullerton where she studied under Svetlana Eframova-Reed and John Short. She continued her acting studies with Lesly Kahn, Improv from UCB theatre and Voice from Keely Miliken. She can be seen in numerous student films, shorts and film festivals. Her current passion is writing sketch comedy. Her sketch group, Monster Party performs regularly at I.O. West and the Comedy Central stage at the Hudson.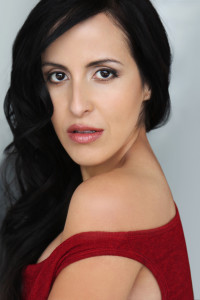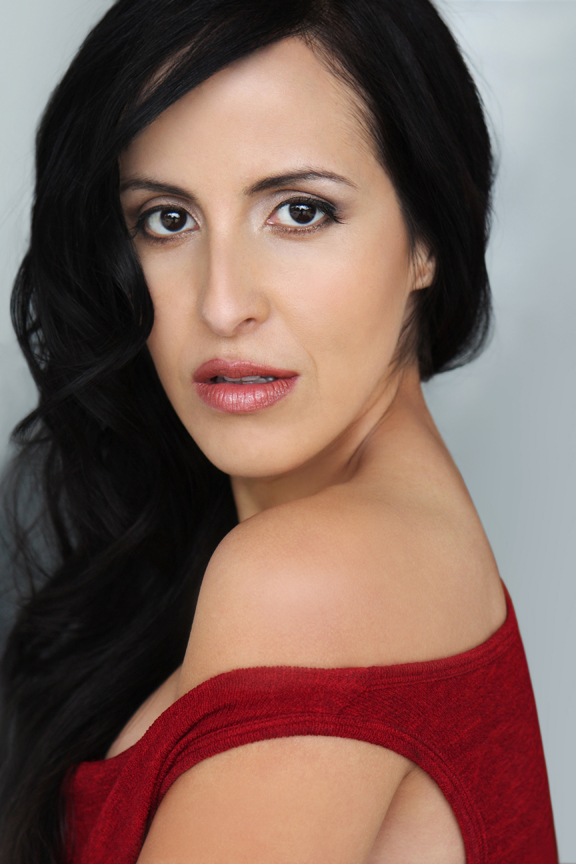 Bilingual Acting Teacher, Marilyn Sanabria:  Marilyn Sanabria has been working professionally as an actress since the age of 13. She studied with renowned teachers Wynn Handman of the American Place Theater, Arthur Mendoza from the Stella Adler Conservatory in New York, and Gregory Berg-Sobeck of the Yale School of Drama. She was part of  Repertorio Espanol in NY, America's leading Hispanic Theater Repertory Company. She performed bilingually all over America and South America. In LA she has acted on films, pilots, guest stars and costars for television. She has worked with Poppy Montgomery, Danny Pino, Kevin Spacey, Andy Garcia, Freddy Rodriguez, and Marley Shelton. Marilyn is dedicated to helping both the young actor and parents understand the film and television industry. She believes that it is very important for the young actor to develop a strong sense of confidence and good self-esteem. Her classes provide a nurturing environment for the actor to grow and express themselves.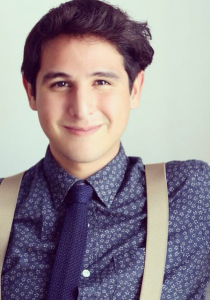 Bilingual Acting Teacher, Ruben Trevino:  Ruben has arrived to Los Angeles out of his training at NYU's: Playwrights Horizons Theatre School. Prior to and during his training at Tisch School of Arts, New York University, he contributed in five seasons of coaching acting & choreography for summer productions of JR musicals and Black Box theatre grades 3-12. He is a working actor/model in the LA area and works relentlessly towards his acting roles both in Spanish and English. Ruben is a bilingual Actor originally from Monterrey, Mexico where he has been fortunate enough to also extend his work. Ruben is building his theatrical, film, & commercial work daily in the California area and focusing on extending a good outsource and example for our community, both in the importance of the Arts, and our future generations.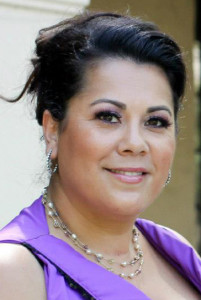 Bilingual Marketing and Operations Coordinator, Monica Paniagua: Monica is the marketing and operations coordinator for the Actors Youth Academy. Monica comes to the academy with strong administrative, coordinating, and sales skills.  Monica Paniagua has over nine years of customer service experience, as well as three years of training new hires. For the last six years, she has been the program registrar for the Girl Scouts of Greater Los Angeles. Prior to that, Monica was the sales coordinator for the Tennis Channel. Her experience also includes five years of office management. Ms. Paniagua works with the marketing team as well as with the director and parents to ensure a smooth operating academy.